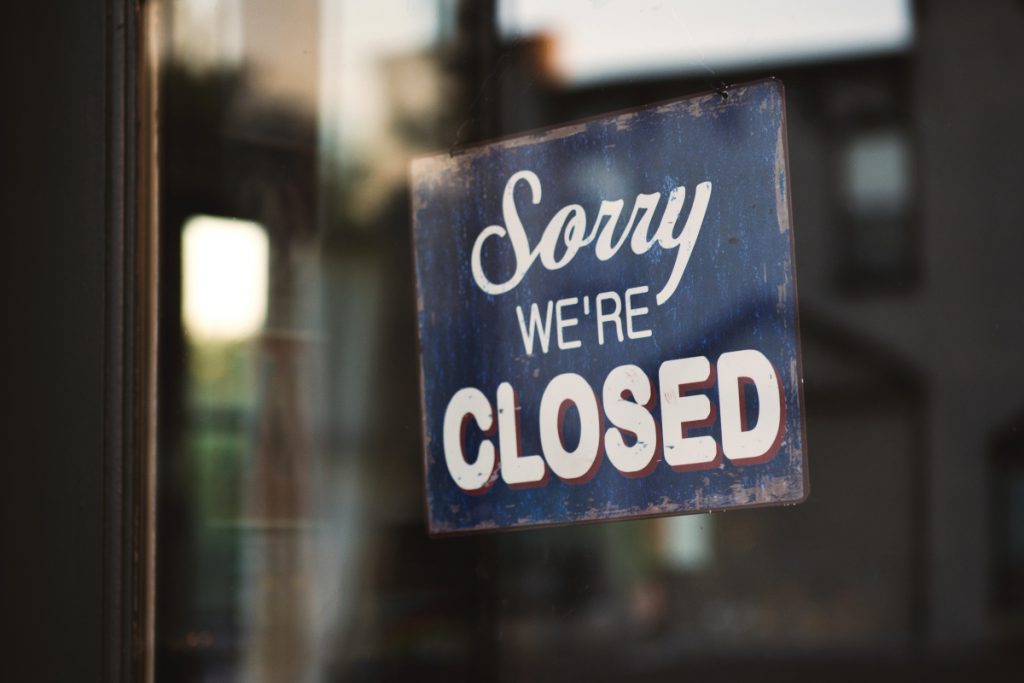 The governor of Chon Buri, along with district chiefs, mayors and health personnel decided at a top level meeting yesterday on a 10 point plan to fight the spread of the Covid-19 coronavirus, set to be signed and implemented today.
The measures leave any tourists still in Pattaya at the whim of hotel owners as to whether they will stay open. They include curfews measures, hotel closures, restrictions on employees leaving the province and the essential shutdown of Pattaya. No one will be able to go in or out of the resort unless absolutely necessary.
Infections in Chonburi yesterday rocketed to 61…
The new measures include…
Each district sets up its own taskforce to ensure compliance with the regulations
Hotels and places that resemble hotels are to close down and employees are to stay at the hotels and not leave Chon Buri. Hotels that still have guests have three days to decide whether to close down or stay open.
Pattaya will be sealed off. No one will be allowed to go in or out. Checkpoints will decide on special cases.
All beaches in Chon Buri are closed to any social gathering. Swimming is still allowed.
Petrol stations are to close between 10pm and 5am.
Some markets are ordered to close.
People are asked to observe an 11pm to 5 am curfew (This appears to be superseded by the national curfew announced last night, which is effective as of today).
Certain, unspecified "commercial businesses" are ordered closed.
There are to be no assemblies at reservoirs.
Hairdressers and barbers can remain open for haircutting only. All tattooists and nail salons are to shut.
All these regulations will apply immediately when signed by the governor, which is expected to happen today.