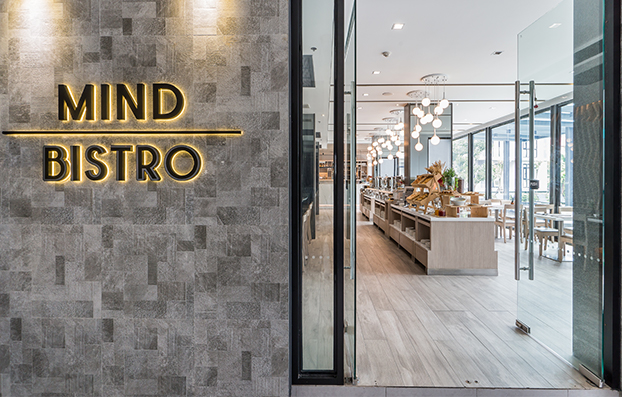 Our unique MIND Bistro offers a spacious and vibrant settings.
Our chefs proudly present a mouth-watering array of local and international flavors.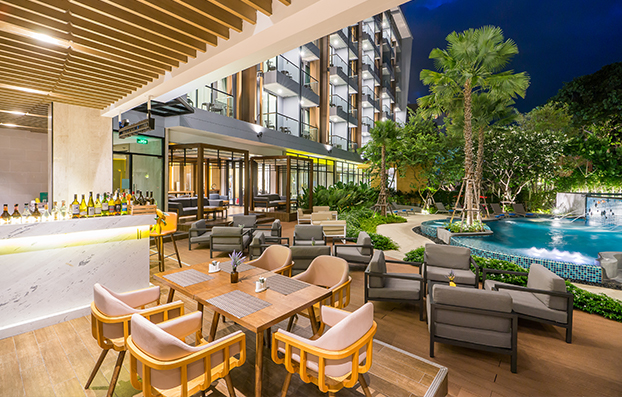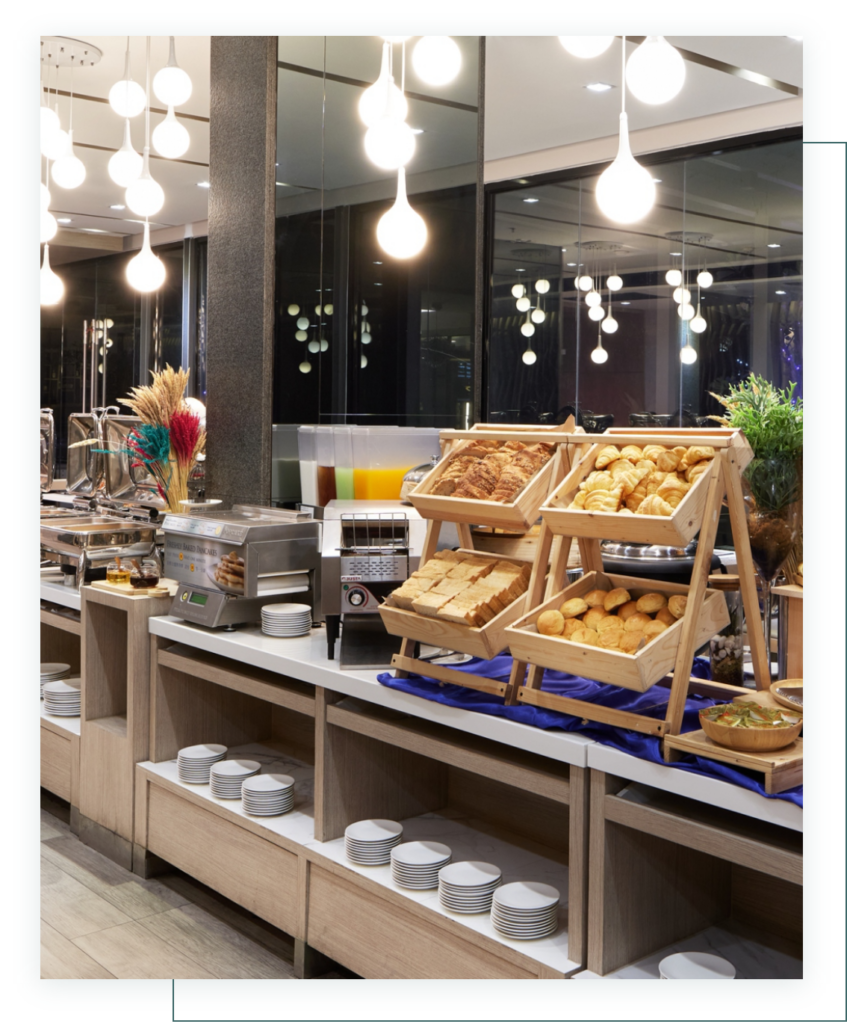 Indulge only in the finest and freshest ingredients,
selected from local producers and curated by our talented team of chefs who will activate your cravings from the early hours of the morning.
For lunch and dinner, you can curb in delicious delights, with friendly, attentive service at all times.